Books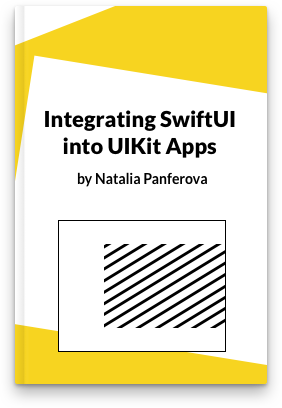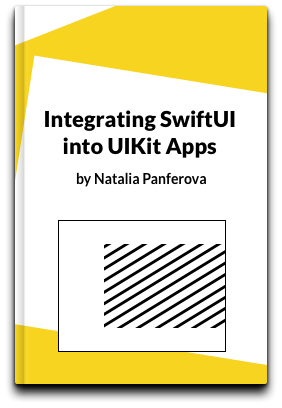 Integrating SwiftUI into UIKit Apps
Coming soon!
Discover a variety of ways to integrate SwiftUI into applications built with UIKit and learn valuable techniques that will facilitate a gradual and smooth adoption of the SwiftUI framework in your existing projects.
Want to get notified when the book is released? Leave us your email address below and we'll send you a message when it's ready to purchase. You can also follow Natalia Panferova on Twitter for updates.
Submitted!
Invalid Email Address
We will only use your email address to send you a single message when the book is released. We will never share it with anyone and will delete it after the message is sent.