About Us
We are a small team of two software engineers passionate about building apps and sharing what we learn in the process.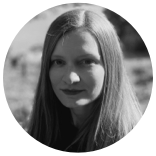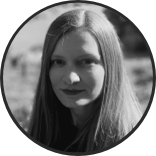 Natalia Panferova
I worked in companies in Europe and in New Zealand building web and mobile applications. Before joining Nil Coalescing I was designing and building SwiftUI APIs as a member of the core SwiftUI team at Apple. I enjoy working with Swift and sharing my iOS development knowledge with the community. I also recently wrote a book Integrating SwiftUI into UIKit Apps that covers a variety of ways to add SwiftUI to an existing UIKit project and offers many tips to avoid common issues and mistakes when working with both frameworks at the same time.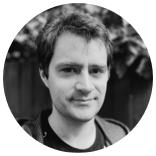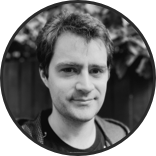 Matthaus Woolard
I started my engineering career in data science and then moved into backend development. I like to experiment with real-time server protocols using Python and Swift. I also enjoy building mobile and macOS applications and developer tools.