About Us
We are a small team of two software engineers passionate about building apps and sharing what we learn in the process.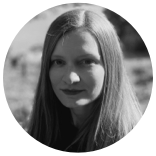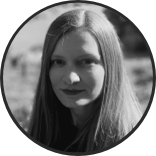 Natalia Panferova
I worked in companies in Europe and in New Zealand building web and mobile applications. Before joining Nil Coalescing I was designing and building SwiftUI APIs as a member of the core SwiftUI team at Apple. I enjoy working with Swift and sharing developer tips with the community.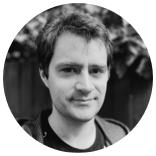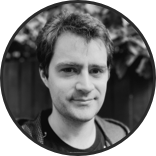 Matthaus Woolard
I started my engineering career in data science and then moved into backend development. I like to experiment with real-time server protocols using Python and Swift. I also enjoy building mobile and macOS applications and have been contributing to Paw API tool for Mac.