Re-indent selected code in Xcode
Xcode provides support for a lot of useful keyboard shortcuts to speed up our development process.
Often when we copy code from somewhere, it comes with the wrong indentation.

We can re-indent selected code in Xcode by pressing Ctrl + I.
To re-indent the whole file: Command + A then Ctrl + I.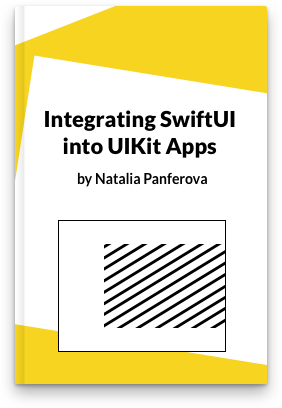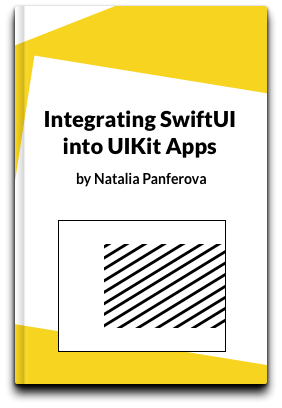 Black Friday offer
Our book
"Integrating SwiftUI into UIKit apps"
is now
30% off
!
Discover various ways to adopt SwiftUI in existing UIKit projects and take full advantage of the new iOS 16 frameworks and APIs such as Swift Charts.
The offer is active until the 1st of December.